Runway Performance 926 Tyres Available in Belfast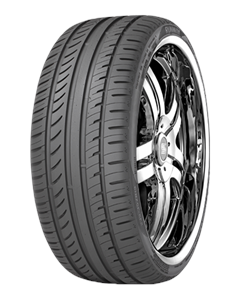 Performance 926
Features & Benefits
Large Shoulder Blocks For Improved Cornering
Reduce tread movement and deliver agile driving response.
Four Wide Longitudinal Grooves
Evacuate water efficiently for improved wet performance.
Central Rib Design
Improves high-speed stability.
New Advanced Silica Compound for Wet and Dry Driving
Excellent braking and handling performance in various conditions.
Optimized, Noise-Reducing Variable Pitch Design
Creates a quiet and comfortable ride.
There are 92 reviews for Performance 926
Overall rating
In fairness I knew these tyres would be rubbish. They were bought for a stop gap until I could afford decent tyres.
Excellent budget tyre at a great price. If your annual mileage is low it's wear rate is very acceptable . It performs safely in the wet and the dry. Providing a safe and stable driving experience. If I was asked I would recommend this tyre.
15/10/2020

VAUXHALL ZAFIRA
the tyres seem perfectly good for the sort of mileage i do in a year