Runway Enduro 616 Tyres Available in Belfast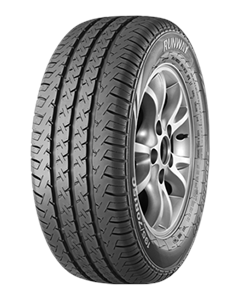 Enduro 616
Features & Benefits
Vertical and Horizontal Open-Groove Arrangement
Excellent grip in wet and dry conditions.
Advanced Bead Design
Reduces heat build-up in high-load conditions and extends tire life.
Optimized Construction
Reduced fuel consumption and extra driving comfort.
Reinforced Belts and Full Nylon Protector
Provides high load capability and driving safety.
There are 11 reviews for Enduro 616
Overall rating
Good quality and very good value for the money.