Powertrac Prime March Tyres Available in Belfast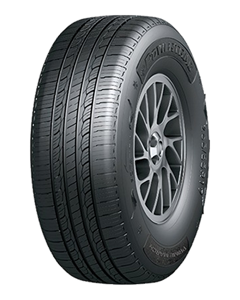 Prime March
Benefits:
Unique pattern design:
Four straight longitudinal groove.
Streamlined staggered transverse groove, with scattered fine pattern sipes.
Super structure design.
The special formula.
Excellent performance:
To provide the necessary high-speed performance, and ensure excellent drainage properties.
Provide excellent grip performance, but also suitable for snow.
Reliable and durable.
To provide excellent wear resistance and high-speed performance.