Mazzini Effivan Tyres Available in Belfast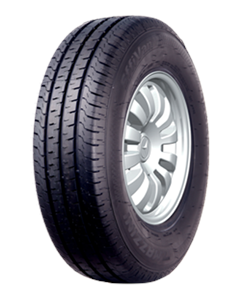 Effivan
The EffiVan is a max performance summer tire designed for VAN, Commercial Vehicle and Light Truck. EffiVan provides better wet handing and road holding for safety and comfortable driving.
There are 11 reviews for Effivan
Overall rating
Very pleased with my purchase, you don't expect much from value tyres but I'm pleasantly surprised.