Mazzini Eco 606 Tyres Available in Belfast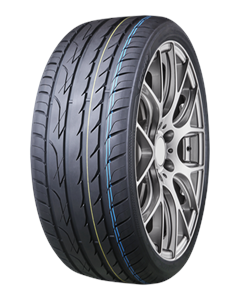 Eco 606
The Mazzini ECO 606 is a summer tyre optimised for Sports driving.
There are 6 reviews for Eco 606
Overall rating
Only had the tyres a couple of months, so cannot comment on wear/durability. But generally very happy with these budget tyres, and will buy again when I need some for the rear of my car
I dreaded buying tyres for a Land Rover but was pleasantly surprise with the price. Look just as good as the expensive tyres but does the same job!