Citroen C3 Tyres and Tyre Reviews
The Citroen C3 is a unique practical all-year round car providing a ultra quirky exterior giving a modern outlook to vehicle design. Known for a comfortable ride, handling and a fun drive no matter where you go.
Popular tyre size
205/55R16
View popular tyres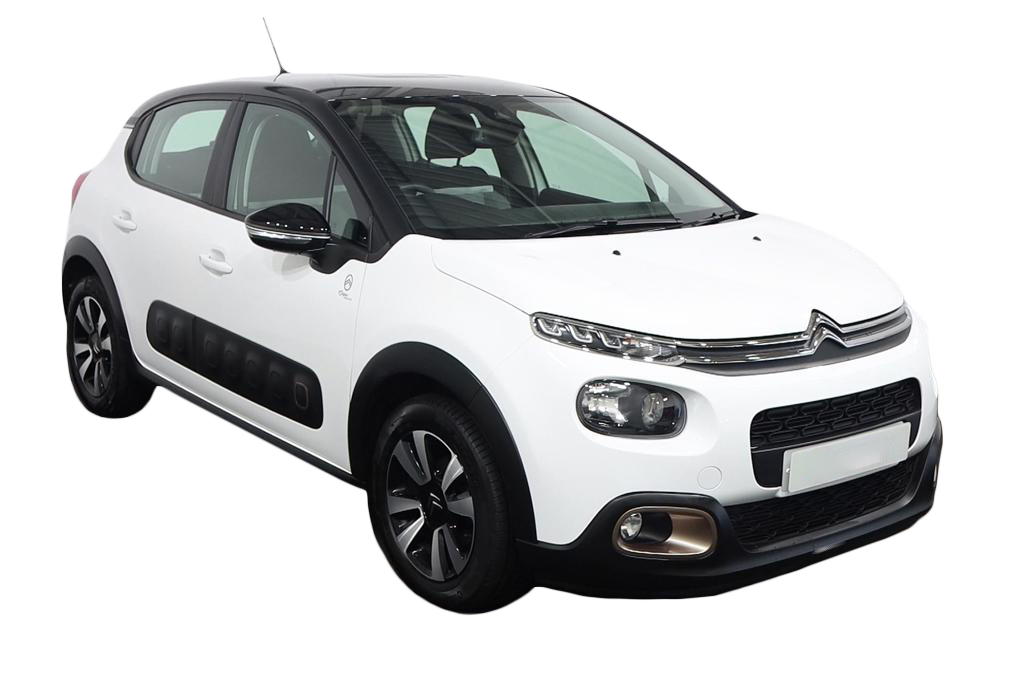 Popular tyres
These are the most popular tyres purchased by Citroen C3 owners.